#1 Cloud Security Solution for Online Business
Let's Talk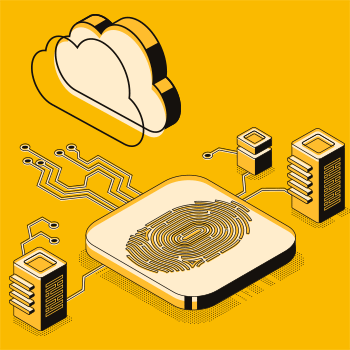 Your trusted partner for security.
Online threats evolve, and so does your organization, and your attack surface with it. There's no silver bullet to cover all your online security requirements. However, with a trusted partner you can map these requirements, choose your battles and stay protected. ITway is your trusted partner. We carefully select and integrate leading cyber security solutions for online businesses and enterprises. With our diligent support, our reputation precedes us for more than 14 years.
A modular end to end security solution to protect your websites and applications from all attack types:
DDoS mitigation: Block DDoS attacks at the edge and keep your services online 24/7, with 100% availability SLA
WAF: Protect your web applications from OWASP top 10 attacks. Customized rules and request rate limitations.
API security: Inspecting API payloads and enforcing both negative and positive security to deflect API attacks
Bot management: Distinguish human traffic from automated traffic. Control legitimate bot access while blocking malicious ones such as scrapers and brute forcing attacks.

WAF & DDoS Protection
A modular website, app and API security suite
Cloud or On-prem
OWASP top 10
Network layer DDoS
Application layer DDoS
Bot management
Fully automated and easy to operate
Sometimes a WAF is not enough. Organizations using multiple API endpoints for sensitive transactions are facing management and security challenges. Security teams often lack visibility into all of their organization's APIs. Some APIs may be misconfigured or unmanaged. Business logic attacks evade WAFs and can cause huge losses. Only a dedicated API Security solution provides the level of visibility and security that is required to protect these interfaces.

API Security
Anomaly detection, posture management, and secure development
Cloud or On-prem
API discovery and security posture
Al-based anomaly detection
Full lifecycle security
In our era of Work From Anywhere, of cloud computing and of Bring Your Own Device, perimeter based defense has become obsolete and ineffective. The paradigm of implicit trust is the reason for today's APTs, ransomware and other enterprise threats. Organizations must adopt a zero-trust attitude, in which every request and every transaction, north to south or east to west, is inspected. We offer a set of tools including:
Network Micro-Segmentation,replacing firewalls with flexible software-based network isolation.
Secure Remote Access replacing VPNs with a a modern, cloud based, scalable zero-trust access service
Secure Web Gateway allowing to browse the web safely, filtering bad URLs and content.

Zero trust
Modern isolation solutions for secure remote access, Ransomware protection and secure browsing.
Micro-segmentation
Defiect ransomware and APTS

Block lateral movements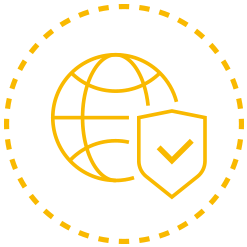 Secure access into and out of your network
Phishing attacks leading to account takeovers and identity thefts are a huge threat to customers of online services. Although these attacks are directed at customers, there are effective ways to defend them and your organization. We offer some of the finest ones:
Scans: Scan your IT and shadow IT to discover hijacked assets and subdomains that hackers can exploit. Scan the internet to find sites that look like a copycat of your organization's site.
Active site protection: Block log-in requests coming through proxies or 3rd unknown 3rd party URLs. Embed secret elements that will alert your users and your organization if copied and executed on unknown domains
Authenticate yourself: Allow each of your customers to choose a personal secret string that will be displayed to them to authenticate your site and every message you send on every channel.

Anti Phishing
Protect websites from phishing attacks and identity theft
Find copycat websites
Detect hijacked assets
Block login through phishing sites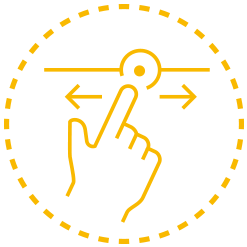 Authenticate yourself to users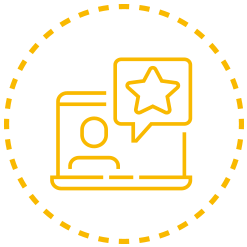 Regain customers trust
Integrating 3rd party services, such as analytics, customer engagement tools etc. into your sites, apps and domain names means exposing all these tools to user sessions and user data. Organizations must manage this exposure; what data these 3rd parties can see or use, whether they are vulnerable to attack etc. ITway offers three services to secure and manage this new attack surface:
External Attack Surface Management: Discover, map and protect your entire IT ecosystem and digital supply chain. See which 3rd parties you're using, their own IaaS and SaaS providers and detect and misconfigurations or vulnerabilities that can lead to an attack on your organization
3rd Party Privacy: Integrate 3rd parties on your sites and apps, including sensitive areas, without fear of data leakage or breach of regulations. See what data you expose to each 3rd party and enforce your own policies about what they can access or extract.
3rd Party security: Prevent magecart and other attacks on 3rd party JavaScript, which allow hackers to modify 3rd party script, eavesdrop to user sessions and steal your users' information.

3rd party security
Prevent vulnerabilities and data leakage on your digital supply chain
Integrate 3rd Parties Safely
Control 3rd Party Scripts & SDKs
Prevent Asset Hijacking
Protect Users' Privacy
Map Your Supply Chain
Secure Development: Make sure that your code, your passwords and PKIs and your entire CI/CD pipeline are all secure and well maintained to avoid vulnerabilities and software supply chain attack. ITway offers two services for your dev and DevOps teams:
CI/CD Software Supply Chain Security Protect your code integrity from the minute it leaves the developers' machines and all the way to production. Make sure your code and your CI/CD pipeline are safe of misconfiguration and malicious code inclusion attacks.
Secret Management: A vault for all your servers and services passwords, PKIs and other secrets, for hybrid and multi-cloud infrastructures.

Secure Development
Secure your CI/CD pipelines, ensure code integrity, manage your secrets and prevent software supply chain attacks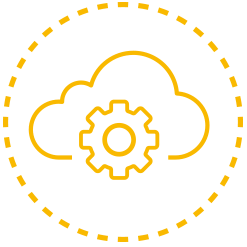 Manage Secrets Across Clouds
Avoid Risky Misconfigurations
Prevent CI/CD Attacks
ensure Code Integrity
Why Us ?

All the reasons to choose ITway for your Cloud Security Solutions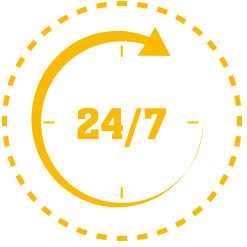 24/7 support
Experienced Team & Managed Services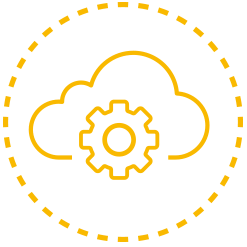 Cloud Optimization
Cut your Costs by up to 40%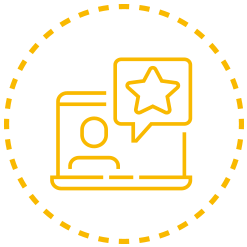 Web Experience
Speed up your Online Business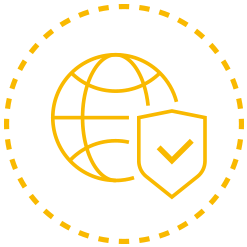 Cyber Security
Protect your Digital Assets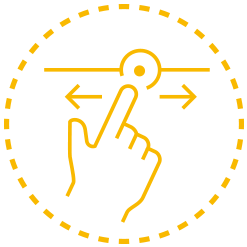 Operational Simplicity
Quick onboarding and Simple Maintenance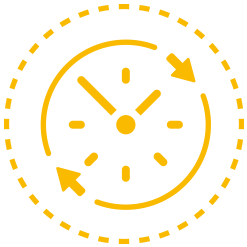 Availability
100% Availability of all your Sites and Applications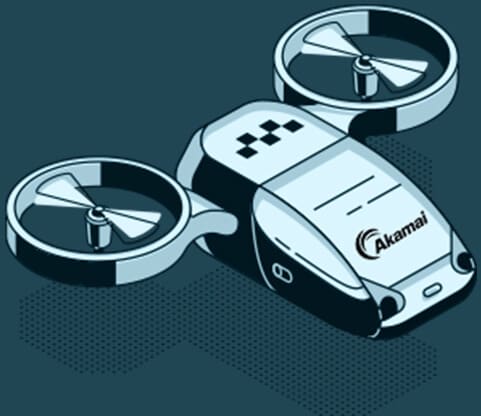 Our Partners
חזור למעלה